A collection of freelancers who love the moving image.
No. 10 Film is an experienced collective of creative freelancers based in London. We are focused on producing online promotional videos, educational content, live event filming and short form documentaries.
Video is a powerful communication tool and provides a great return on investment. It can engage and inspire, compel and entertain, galvanise and educate.
However you want to reach out to your audience, video can help.
Our team have many years of experience in a wide range of production across the world, enabling us to assemble a bespoke crew that is perfect for your needs.
Reach out and connect with your audience through visuals with impact that they will love to share.
Tell us your story, and we will make it shine. Designers, makers, business leaders and more.
Small or large, one room or ten, capture the excitement of your event and engage people before, during and after.
Step by step, inch by inch, we are all learning. We have all you need to inform and inspire.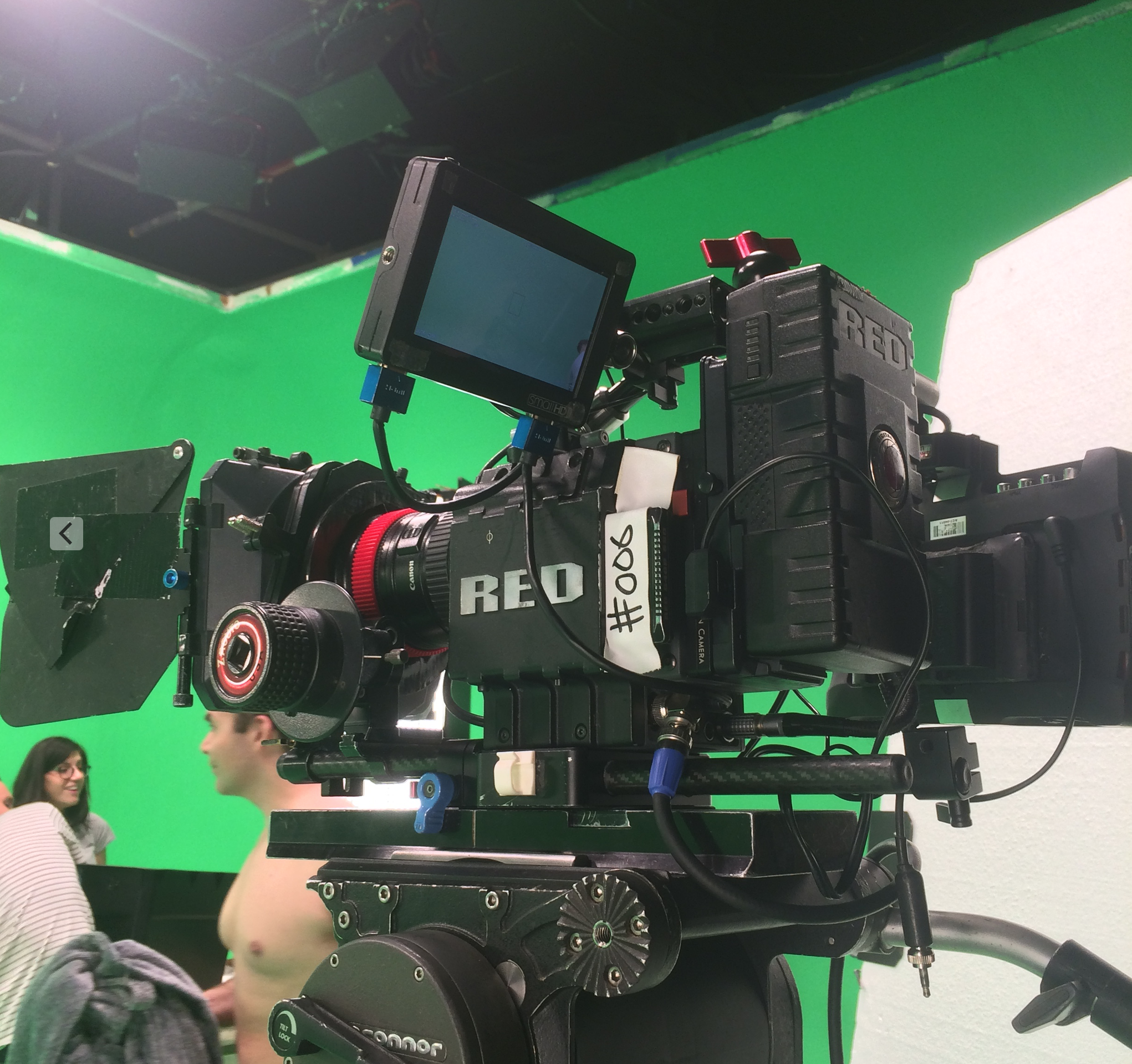 Skilled professionals in filming, editing, production, and design can help take your content from the ordinary to the extraordinary.
From your initial idea to a polished end result, ready for audiences far and wide.
No stone left unturned throughout the entire process, with constant open communication and feedback.
It's your content, so let's work together on building a great project that achieves your goals.
We roll with the punches, and adapt to solve problems and change plans as production evolves.
Don't take our word for it – here's what our clients say:
I couldn't recommend No.10 Film highly enough. Extremely talented and efficient, they are great collaborators and offer unique insight and vision to each project. Their output was of the highest quality and delivered to time and budget. Communication throughout was faultless and I look forward to working with them again.
We've used No.10 on a wide variety of projects, from brand films to full studio setups at trade shows…They are professional down-to-earth and helpful, and are great at putting stakeholders at ease in front of the camera. I'd definitely recommend No. 10 Film to clients of any size!
Feel free to use the contact form or get in touch via email or phone for an initial chat.

Have a think about the following to help us scope your project effectively:
Project Details – Who, What, Where & When

Intended Audience & How They Will See It