With you every step of the way.
We pride ourselves on our client collaboration skills, taking you through the entire process from intial idea to finished product, maintaining constant communication and flexibility to realise your vision.
For all new clients, we have a comprehensive Terms Of Business agreement that we both sign to ensure we have a productive and predicatable relationship, but for the broad strokes, scroll through our process below.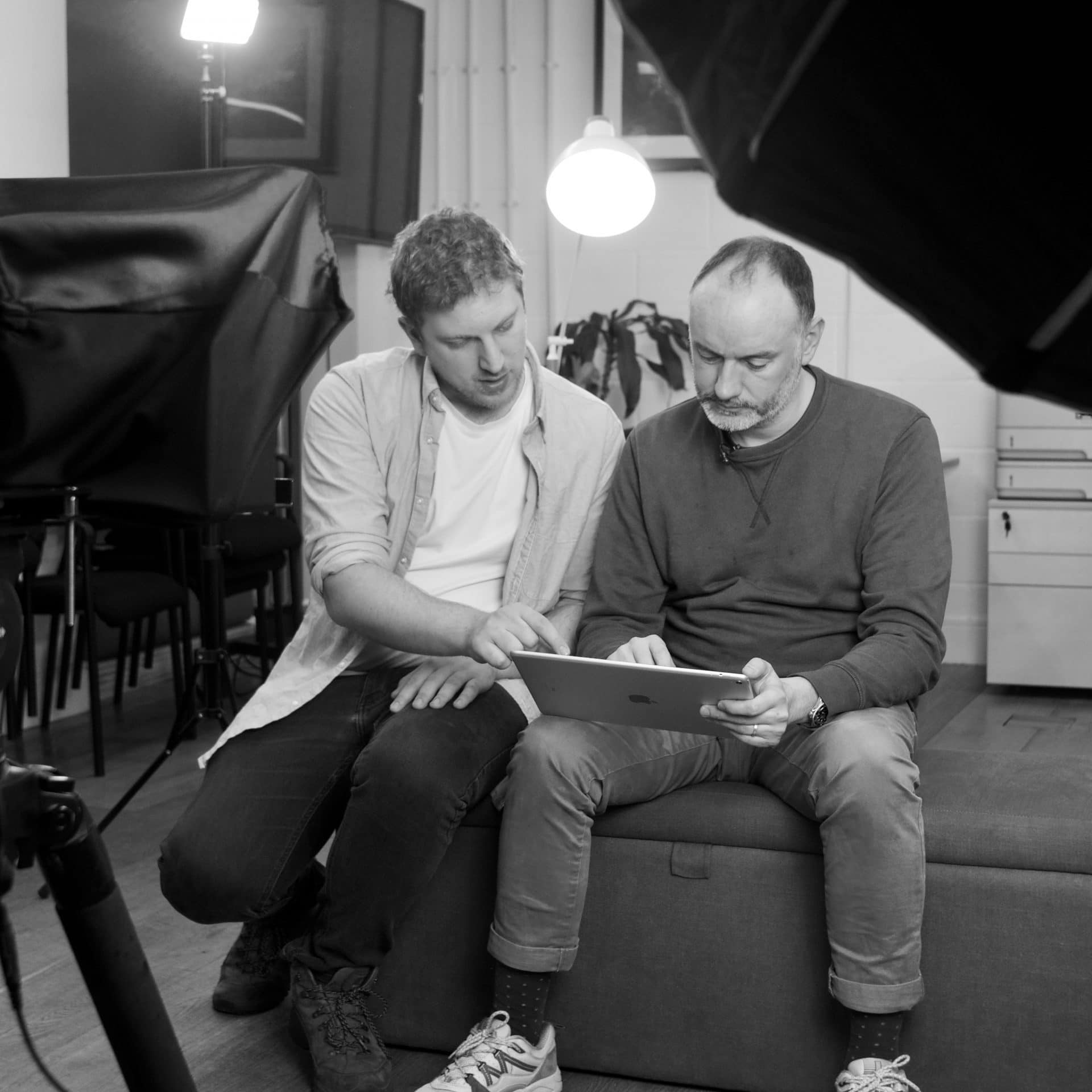 Stage 1 – Get In Touch
Give us a call or an email outlining your idea. We will take you through the process step-by-step and formulate a solution for a range of goals:
Highlight an important issue

Record an amazing performance

Inform and educate your audience

Together we will produce a bespoke plan for your project broken down into a transparent, easy-to-understand outline that covers: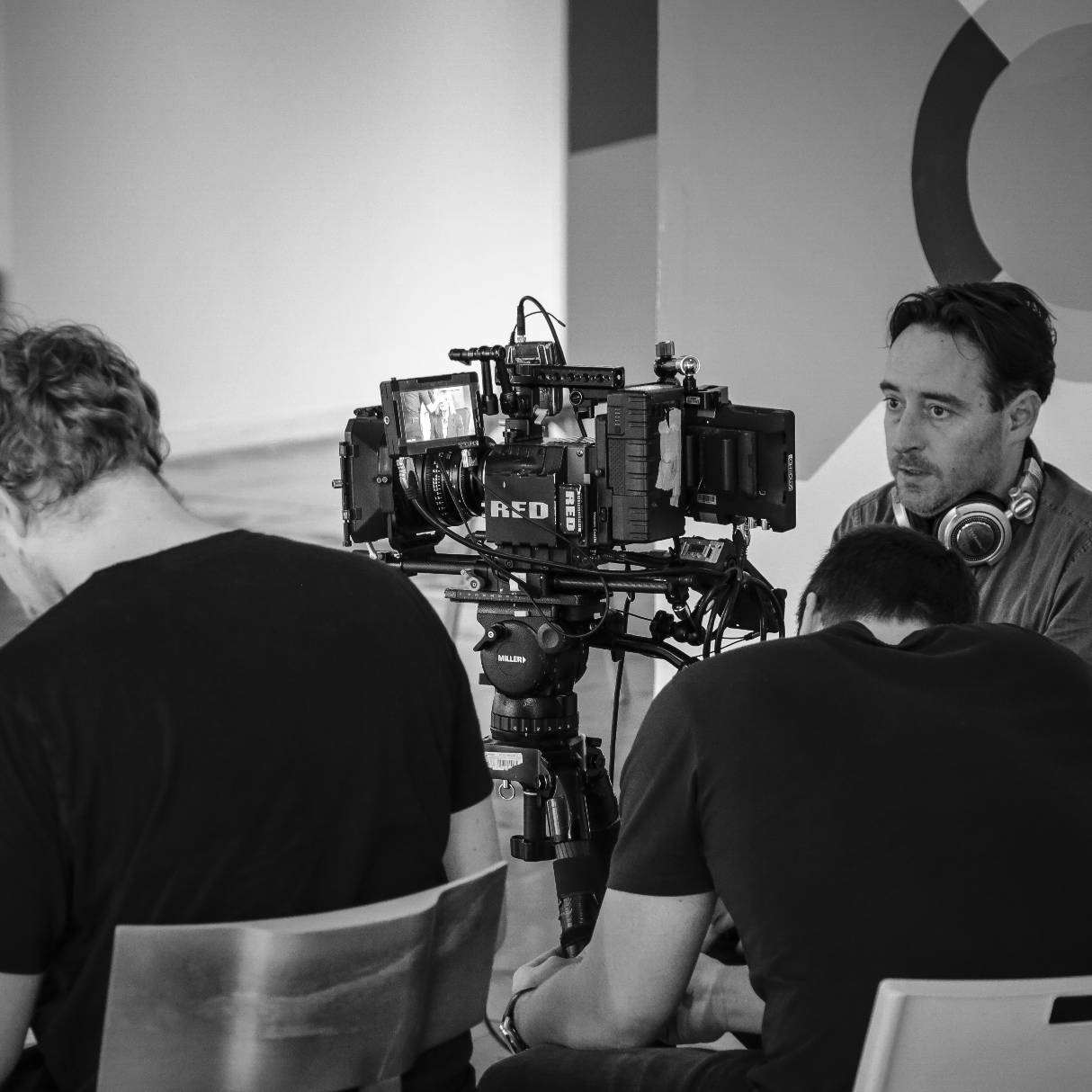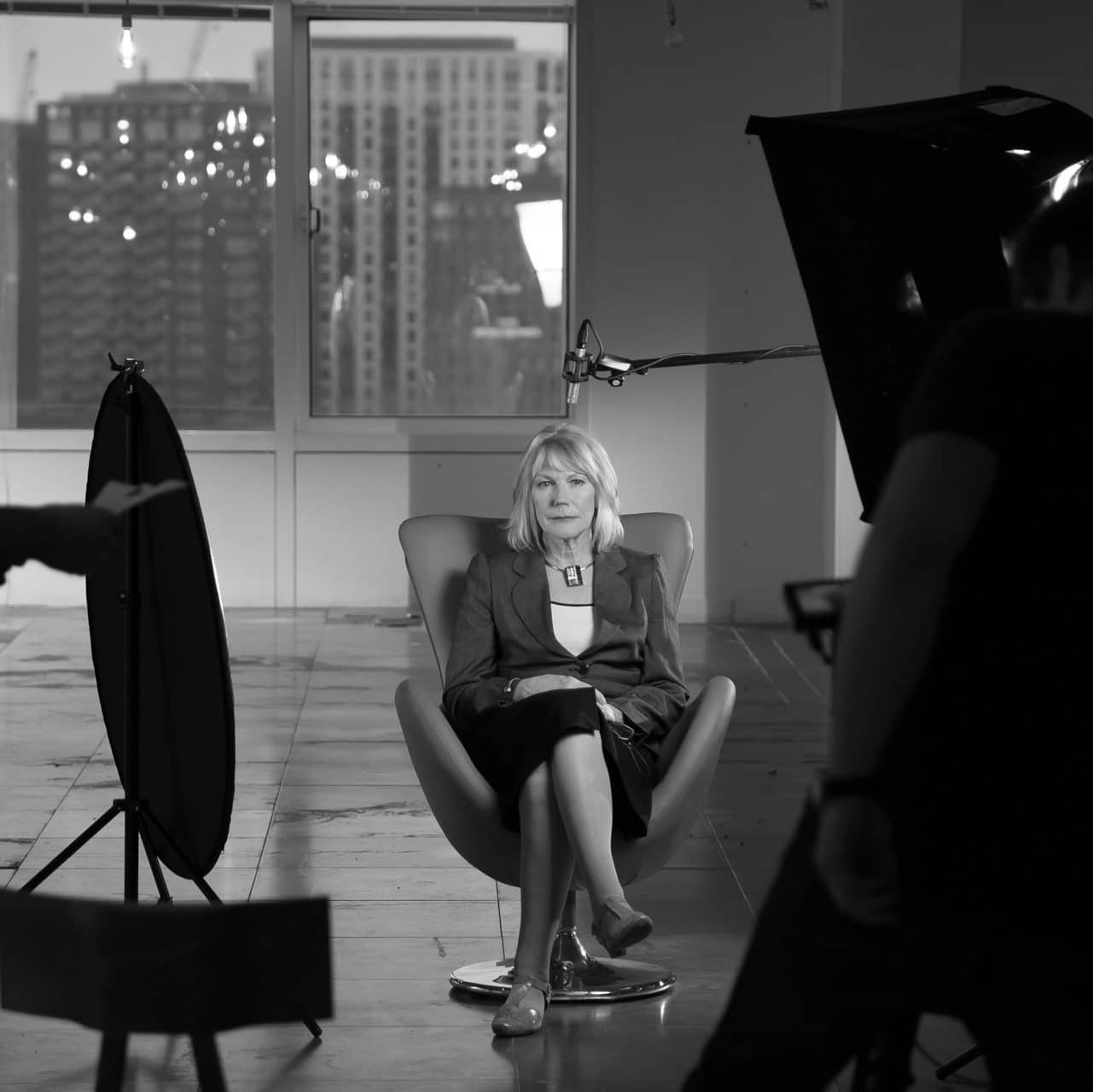 Stage 3 – Production
Once approved, it is full steam ahead to the fun part. We will keep in constant contact with you, the contributors and any external partners to ensure everything goes to plan and that problems are solved responsibly and efficiently. Production might include:
Gathering of B-roll footage

Production of animated elements
All production activities are fully covered by our comprehensive Production Insurance that covers everything and everyone on set for your peace of mind.
Stage 4 – Post Production
Once shooting is complete, the Editing team will bring all the footage and any external resources required together and begin the process of assembling your story.

Depending the project we generally follow a three version process, with feedback rounds between each:
1 – Initial Cut

The first iteration of the film with no bells and whistles. It focuses on sketching out the structure and getting the narrative of the piece on its feet.
2 – Rough Cut

Once the structure is fixed we will then produce a more complete film, with music, sound design, graphics and titles.
3 – Final Cut

The finished product, ready for any final tweaks.